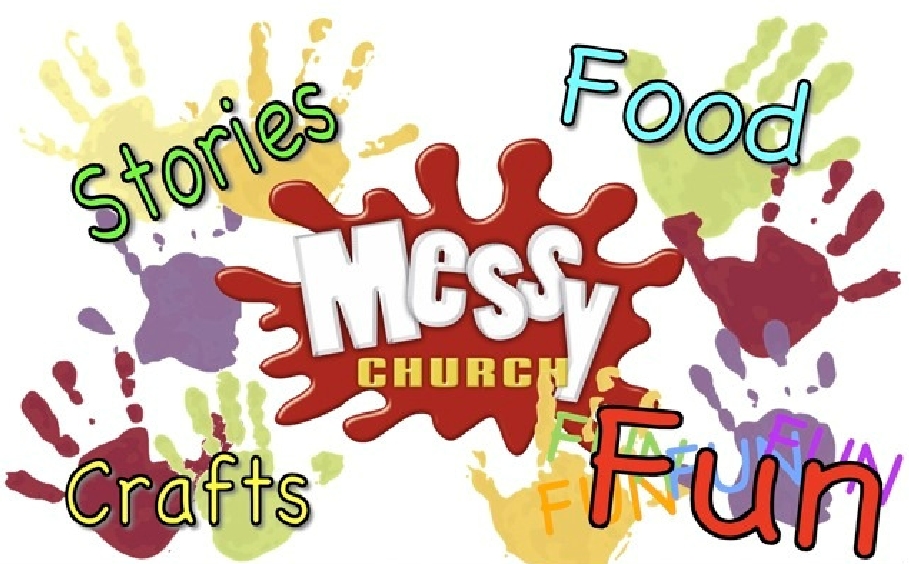 Messy Church:
is a way of being church for families involving fun
is found across the world
values are about being Christ-centred, for all ages, based on creativity, hospitality and celebration
Messy Church at St. Timothy's happens on the third Saturday of the month, from 5 to 7 pm. It is an opportunity for families to worship together in an open, dynamic setting that includes 
Bible stories, songs, prayer, games, lots of fun and concludes with a family style meal.
We welcome everyone to our church family regardless of sexual orientation, age, gender expression, differing abilities, religious affiliation, ethnicity, past digressions or economic circumstance.
In 2016 we will be getting together on January 17, February 20, March 19, April 16, May 21, June 18, September 17, October 15, November 19 and December 17. 
You will see that we don't hold Messy Church in July or August (but our regular church is still open).